[ad_1]
We also have the highest #newborn mortality rates in the world (55/1000 Live Births). There is a strong need for #malnutrition to be announced as a National Emergency.
#UmeedSayAagay by #HDF gives priority to newborn health and survival.
#MovingPastHope #MNCH #InvestInNutrition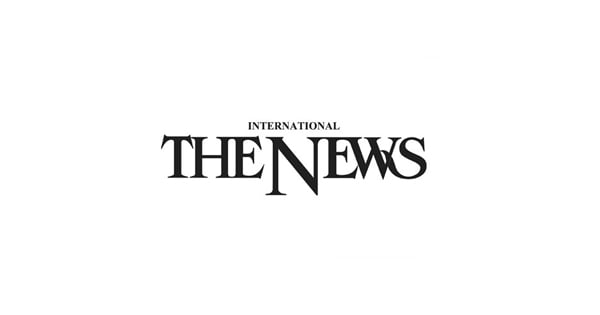 'Health plans face key challenges in Pakistan'
#Pakistan is among the top five countries with the highest number of unimmunized or partially immunized children.
A core focus of #HDF is mother and child healthcare. For almost 20 years, HDF has been immunizing children less than two years of age against various diseases in its partner communities.
#HDF4Sustainability #MNCH #PrimaryHealthcare
[ad_2]